Meet The Team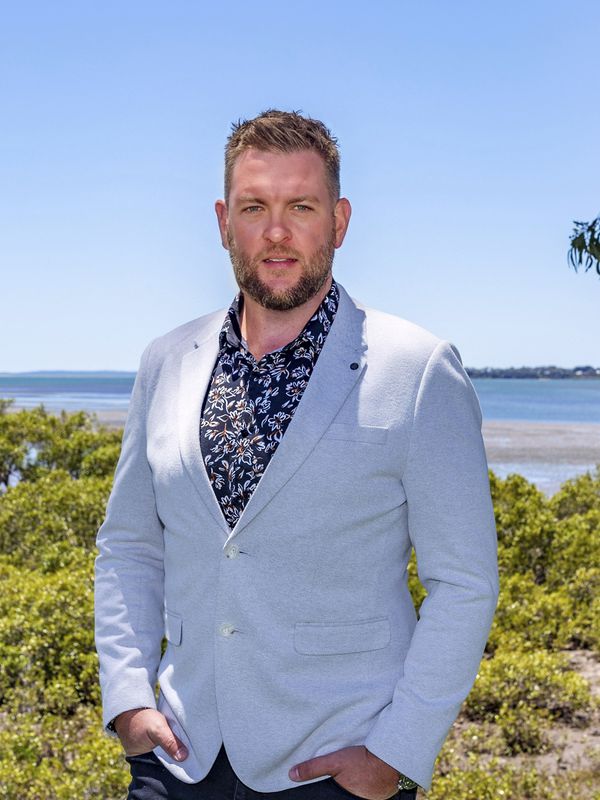 Nick Brown
Nick has an esteemed career in all facets of real estate, spanning near 25 years. A high profile member of the real estate community, Nick has exte...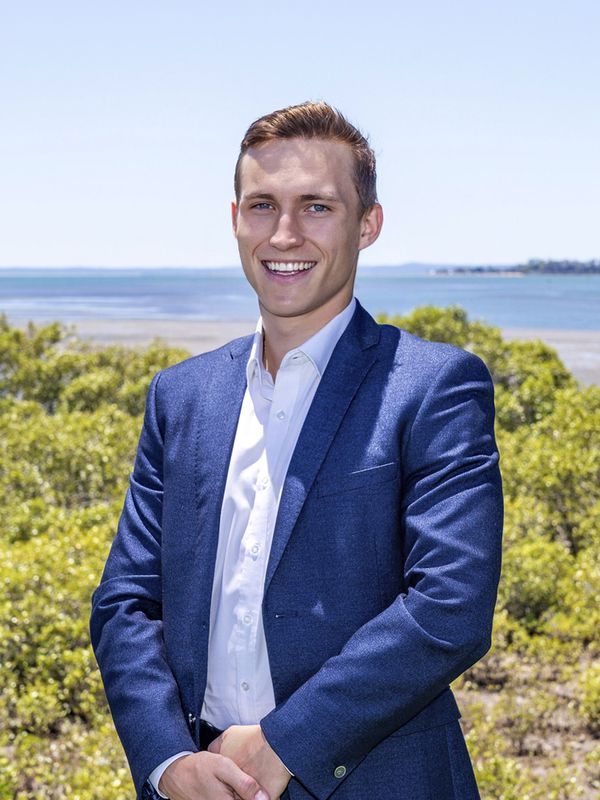 Hamish Harries
I love helping people and I truly believe property is more about the person buying or selling rather than just the property. Having bought my first...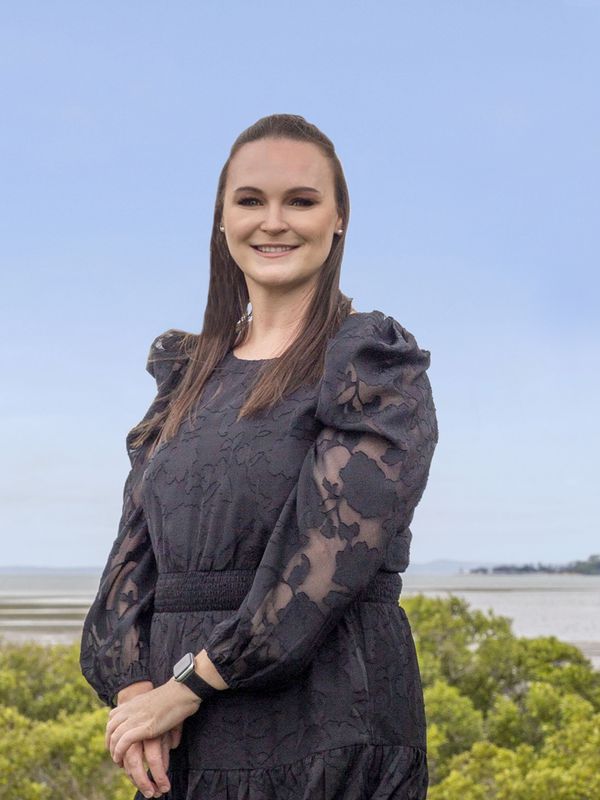 Dan Stow
Getting the job done is Dan's number one priority. No job too big or small for her to tackle Dan's contribution to the team is paramount to Edge Pr...
Love the full service from Nick. I appreciate the feedback on the rental market that I get when the lease is up for renewal, and advice on where to set the rental price. The property is well managed and I believe the tenants are happy with the service from Nick too! Payments are made on time into our account and the monthly reports are on time and accurate.
- M & H Western
I can NOT speak highly enough of Nick at Edge Property. I have multiple investment properties and have used a large range of different agents over the years and NONE of them compare to how great Edge Property is. These guys are so good I've given them ALL of my properties to manage and now I can sleep easy at night knowing they truly care about my property as if it was theirs. Thanks for all the hard work guys!
- K Moroney